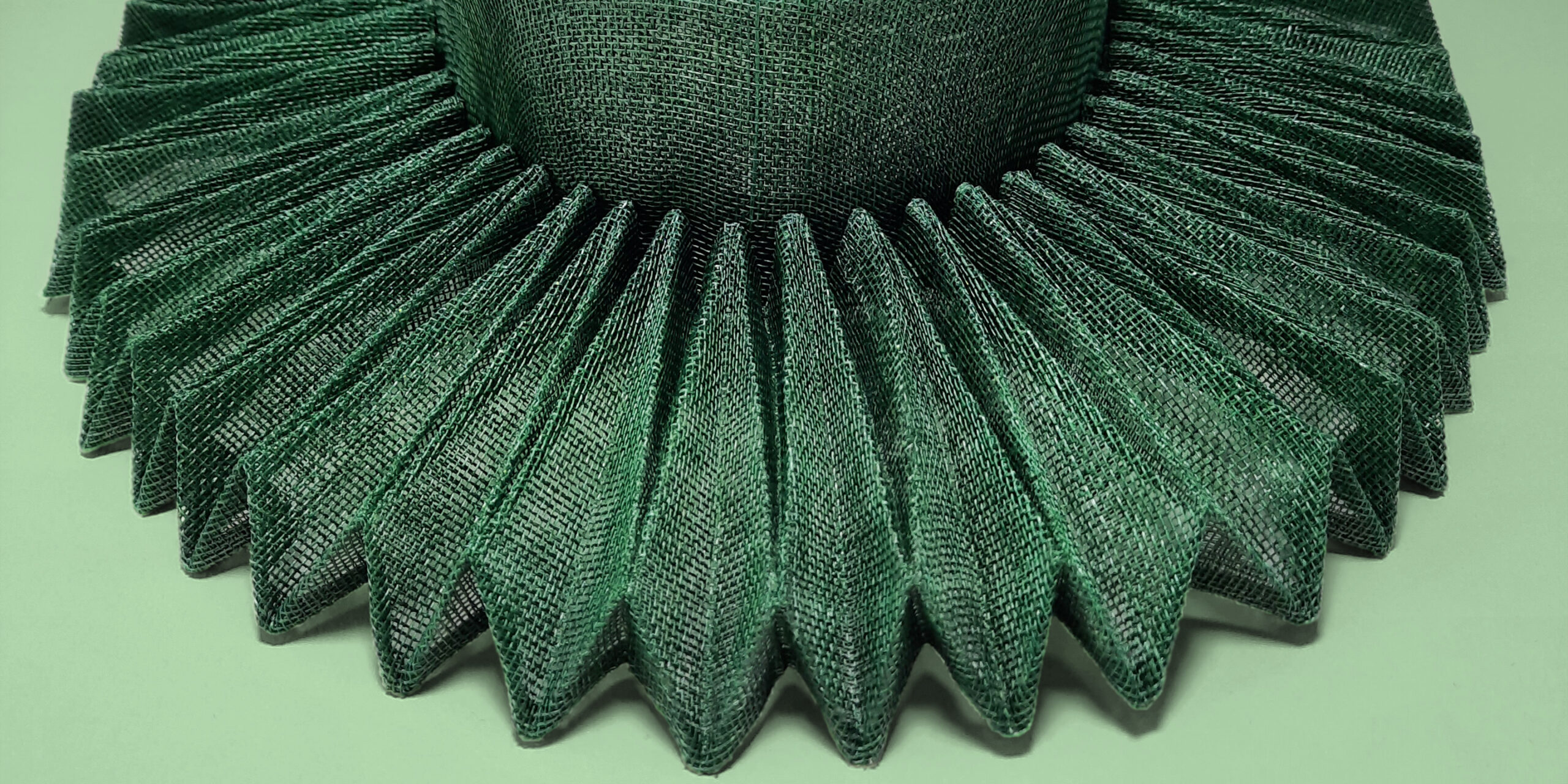 UNIQUE DESIGNER
HATS
Fusanna is a hatmaking workshop offering unique designer hats. All pieces and accessories are hand made in Fusanna's atelier in Lyon, France, using highest quality materials. Fusanna's headpieces stand out with their original design, vibrant colors, and unparalleled versatility, thanks to Chameleon Details.
Made-to-Measure Just for You
Despite keeping a stock of ready-to-wear pieces, Fusanna's work shines brightest when she makes a bespoke piece to fit its wearer. Indeed, Fusanna will gladly design a hat to match your look, the occasion, or just a fancy of yours.
Chameleon Details
A versatile hat is one you will wear more often. Fusanna's unique designer hats, with her original concept of Chameleon Details (a.k.a. interchangeable ornaments) are customizable in a matter of seconds. These ornaments come in a variety of colors and shapes, and can be easily swapped out for another one.
Even better – Chameleon Details transform into wearable accessories, such as bracelets, headbands, and necklaces.
Any purchase of a compatible Fusanna hat comes with a Chameleon Detail of your choice.
Where to find Fusanna hats?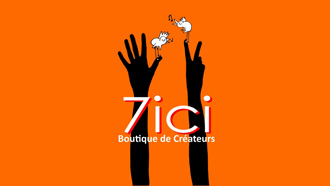 The 7ici association boutique aims to highlight and promote local creators and artists with responsible and sustainable output. It is a hub of craftmanship, full of creativity, collective action, and networking opportunities.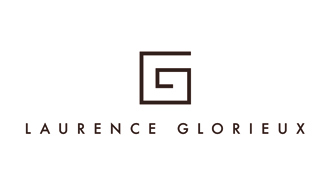 In our atelier-showroom, experience the joy of having your customized, made-to-measure dress be crafted for you. It is a sensory and emotional moment of getting to know yourself. Elegance, uniqueness, and authenticity are the new definition of luxury.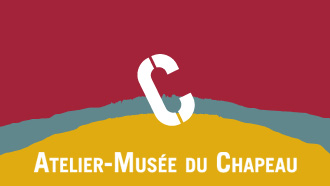 The Hat Atelier-Museum opened its doors in 1983. Its creation followed the period of decline of the centuries-old local hatmaking industry. The Museum is committed to preserving and promoting millinery craftsmanship in all its forms.