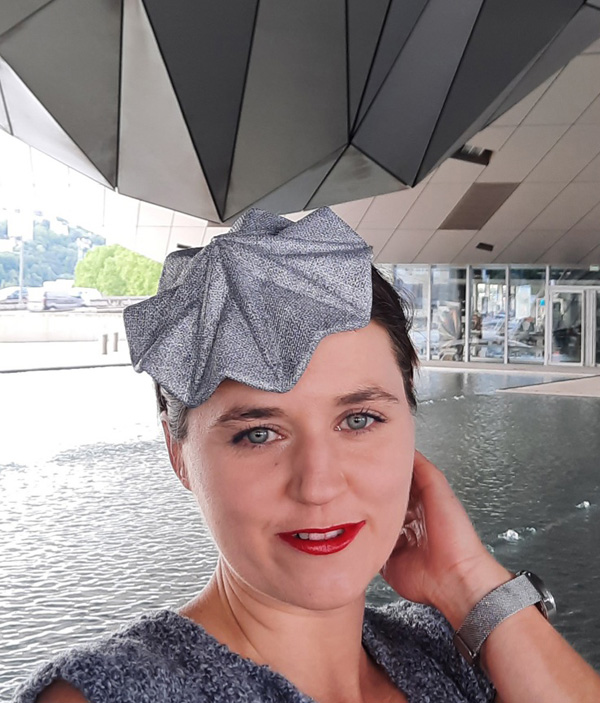 Where to buy Fusanna hats?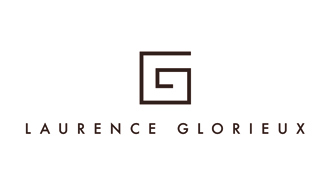 In our atelier-showroom, experience the joy of having your customized, made-to-measure dress be crafted for you. It is a sensory and emotional moment of getting to know yourself. Elegance, uniqueness, and authenticity are the new definition of luxury.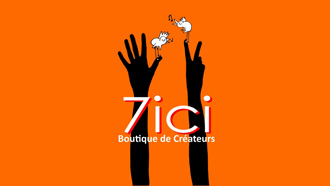 The 7ici association boutique aims to highlight and promote local creators and artists with responsible and sustainable output. It is a hub of craftmanship, full of creativity, collective action, and networking opportunities.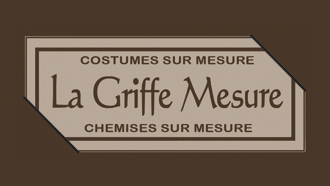 Lyon's benchmark for tailor-made outfits since 1996. We will make you a suit, a coat and a shirt with an impeccable fit. Our expertise guarantees an unrivaled, entirely tailor-made result.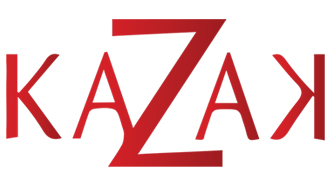 Kazak
Known and recognized for their originality, Kazak boutiques dress women while taking care of their body shapes. Small and large sizes, flared or close-fitting forms, clean or colorful lines, comfortable and elegant materials.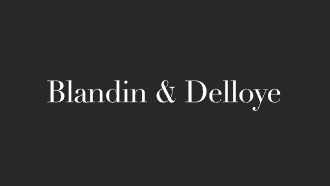 Blandin & Delloye
We offer tailor-made outfits for all occasions, whether formal, casual or ceremonial. Our traditional know-how is the key to our success. We are constantly looking for the latest trends and innovations to offer our customers exceptional creations.